How Aussies Can Get Trusted Hearing Care With This Free Service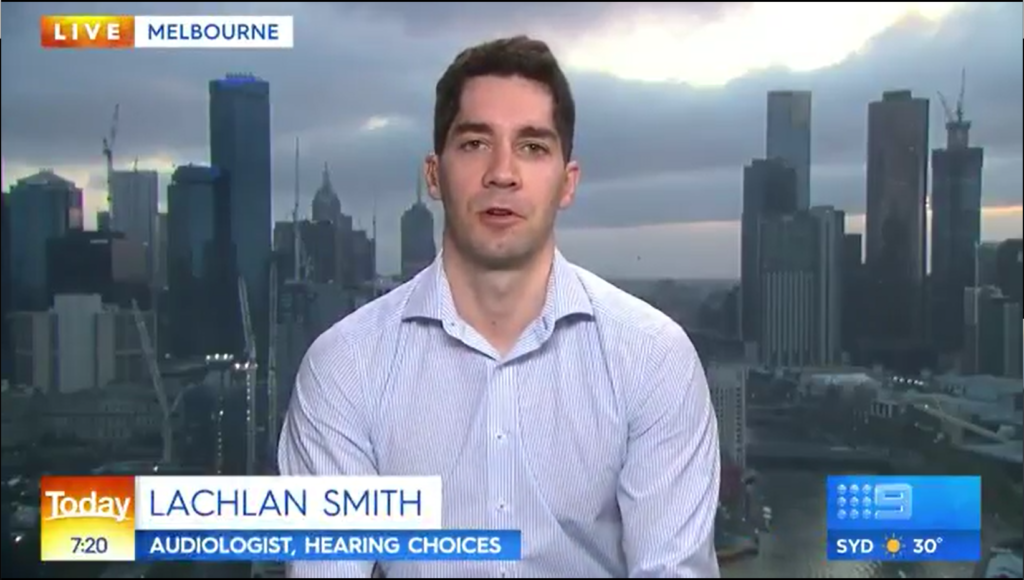 Hearing loss affects over 3.6 million Aussies* and that number is expected to grow according to the latest studies. Although many people take up to 6 years to do something once they realise  that their experiencing hearing loss, many Aussies are finding that there's a simple solution.
Hearing Choices is a new online service that's helping Australians find a great hearing aid at a competitive price.
In Australia there is no recommended retail pricing for hearing aids, which means the same devices may be sold for $12,000 in one clinic and thousands of dollars less in another!
That's why it's important to get informed.
There are several tricks which can save you thousands on hearing aids including accessing the government subsidy scheme, private health insurance rebates and getting a good deal from your local clinic.
We can help you access the relevant schemes so you save money, find local clinics with competitive pricing and give you the opportunity to trial devices risk-free for up to 45 days.
It all starts with a super quick quiz to determine which devices will be the right fit to suit your lifestyle, budget and hearing loss.
Here's how you do it:
Step 1: Select your state below.
Step 2: After answering a quick quiz, you will have the opportunity to compare hearing aids in your area and could be eligible for significant savings.
The first step is helping us understand your unique situation, you can do that by filling out this short quiz with your background and some more details about your hearing.
We can then provide more information as well as to determine whether you may be eligible for subsidised or free hearing aids through the government programs. We only have one goal to help you find a quality hearing aid at a fair price.
We work with hundreds of pre-vetted clinics around Australia, all who are kept to the highest standard and are part of the major Audiological professional bodies so you you can be certain you are in trusted care.
Hearing loss affects everyone differently, some people have difficulty hearing in noisy environments or with background noise so you clinician can advise on the best solution to solve the problems you're dealing with.
The first step is the no obligation hearing test where, if appropriate, the clinician will recommend a hearing aid most suitable for your hearing loss and lifestyle needs.
Hearing aids often include a free or risk-free trial period, so you can test-drive a device before you commit to be sure it works. Hearing Choices stays with you the entire process and will answer any question you may have.
This may be things like the types of hearing aids available, prices, trials, or how to care for your device.
Hearing loss can cause you to withdraw from social settings and affect your quality of life so it's important not to leave it.  In just a couple of minutes Hearing Choices,  could help you be on your way to better hearing—at a better price.
*http://www.hcia.com.au/hcia-wp/wp-content/uploads/2015/05/Social-and-Economic-Cost-of-Hearing-Health-in-Australia_June-2017.pdf