Find Hearing Aids
Finding the perfect hearing aid involves matching your lifestyle, budget and hearing loss with the perfect hearing aid brand, model and style. Hearing Choices works with all the leading hearing aids which means we can find one suitable for you, no matter you budget.
Popular Hearing Aids Brand
Below are the major hearing aid brands currently available in Australia with the latest and greatest technology. Click a logo below to find the latest hearing aid releases and technology available from that brand. Hearing Choices works with all the leading hearing aid brands which means you have the choice to pick the perfect hearing aid for you.
Find the latest Hearing Aids Models
Manufacturers release new hearing aids on yearly cycles, generally there will be a small refresh followed by a major revamp in technology. Hearing Choices is at the forefront of hearing aid technology and keeps up to date with the latest hearing aids releases from all the major manufacturers.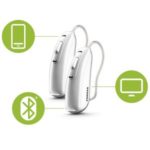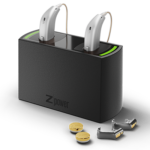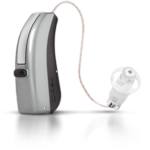 Choose A Hearing Aid style
There are two major styles of hearing aids, the most popular is the tiny RIC device that sits behind the ear followed by the tiny invisible hearing aid which sits within the ear canal. You can find some Pro's and Con's of each style below. Click the links to find the latest models for each style.
Invisible Hearing Aids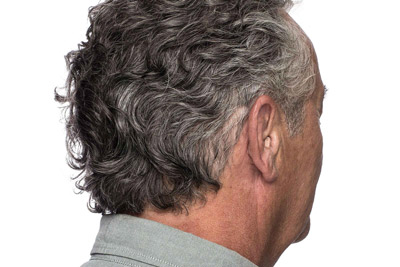 Pros:
Tiny discreet devices that can be invisible to others.
Generally easier to use on the telephone
Cons:
Less powerful hearing aids due to smaller size and can cause a "blocked" feeling in the ear
Receiver In the Canal Hearing Aids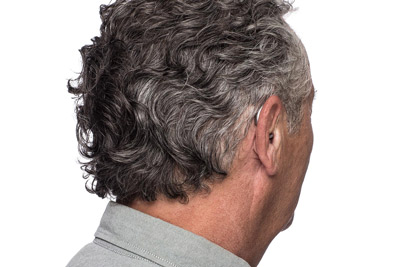 Pros:
Suitable for a wider range and types of hearing loss
Dual microphones give better performance in noise
Cons:
More visible than invisible hearing aid options.
Popular Hearing Aid Articles