Phonak Hearing Aid Prices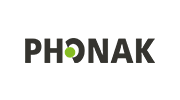 Phonak is a Danish company that has provided hearing aids and assistance to people with hearing loss for over 60 years and are known for premium devices with excellent performance for all types of hearing loss.
Phonak hearing aid prices start at $1,350 for their standard range up to between $4,000 and $5,000 for their premium technology devices. By purchasing Phonak hearing aids through Hearing Choices you can save anywhere up to 40% compared to large retail chains. By purchasing Phonak hearing aids through Hearing Choices, you don't just get low prices but you also get local care from a partner clinic which are conveniently located right around Australia.
The primary hearing aid models are the Phonak Audeo , Virto and Bolero series, the hearing aid prices depends on the technology tier rather than the model.
The breakup of the models are as follows
The Audeo Series is the RIC series, it comes in 4 battery types, with a rechargeable option or the new "Direct" version
The Bolero Series is the BTE series, it comes in 3 power levels as well as a rechargeable option.
The Virto Series is the ITC/IIC series, it comes in 3 battery types, a number of different shell sizes and the more premium "Titanium" option.
Each tier provides a certain amount of technological features.
How much are Phonak Hearing Aids?
The current Phonak platform is the "Belong" platform which has 5 levels of technology.
The price of the device depends on the technology level. As you go up a level in technology both the amount of features and the price increases. Certain Phonak devices such as the Virto Titanium products and the rechargeable models are more expensive so please get in touch with us for an exact quote.
Essential Technology Level
The essential technology is the B30 which has 8 channels and two of the seven  Autosense OS automatic programs.
Calm Situation
Speech in Noise
Standard Technology Level
The standard technology is the B50 which has 12 channels and and three of the seven Autosense OS automatic programs.
Calm Situation
Speech in Noise
Comfort in Noise
Advanced Technology Level
The advanced technology is the B70 which has 16 channels and and four of the seven Autosense OS automatic programs.
Calm Situation
Speech in Noise
Comfort in Noise
Music
Premium Technology Level
The premium technology is the B90 which has 20 channels and and all seven of the Autosense OS automatic programs. It is also the only one in the range to have the Speech in Wind program.
Calm Situation
Speech in Noise
Comfort in Noise
Music
Speech in Loud Noise
Speech in Car
Comfort in Echo
Phonak Hearing Aid Accessory Prices
Phonak has a number of accessories to connect their hearing aids with other devices such as your phone, tv or MP3 player for ultimate portability and connectivity. The prices for Phonak accessories range from $150 for the remote which allows you to conveniently adjust the volume of your hearing aids to $340 for the Phonak ComPilot Air II Streamer which allow you to connect your hearing aids with your phone for wireless streaming. Phonak also has the world class Roger pen which acts as a kind of wireless microphone which you can place on the desk of a presenter, or point at someone in a noisy environment to pinpoint a speaker and offer amazing clarity in noisy environments. The Roger pen is a premium accessory and starts at $900.
If you are after a specific Phonak accessory or need advice on what would be suitable for your lifestyle, feel free to call a hearing consultant on 1300 848 335 and we'd be happy to assist.
How much should I spend on a Phonak Hearing Aid?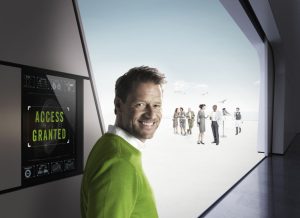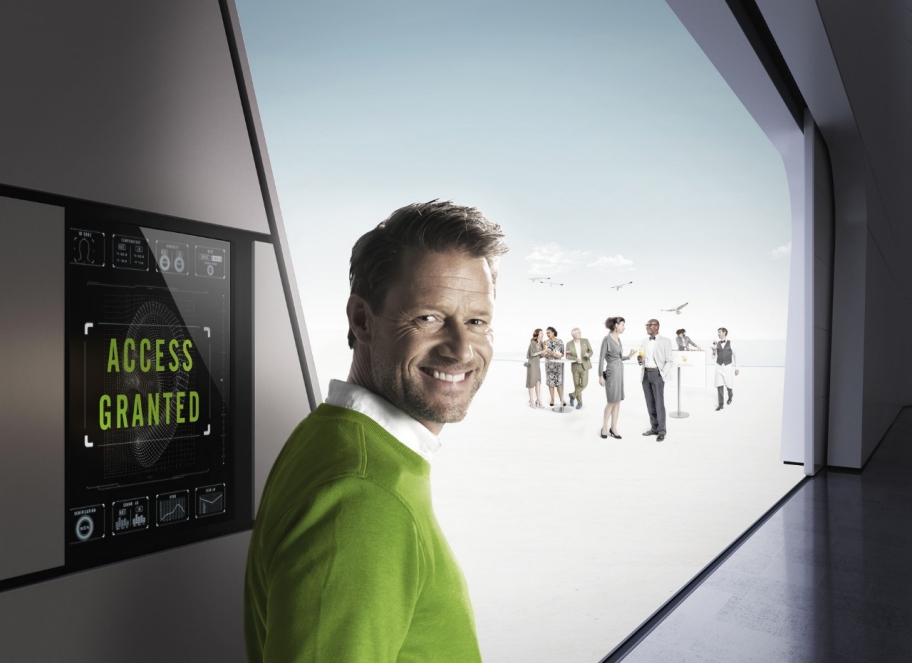 Phonak has a wide variety of hearing aid models to suit any level of type of hearing loss. It's important to buy a hearing aid that will perform in the environments that you normally find yourself in taking in to account your level and type of hearing loss. Therefore, it's important to buy the right hearing aid within your budget and have it programmed by a professional hearing care expert who can understand your needs and make sure the device you buy is suited and customised exactly for you. If you are still working or live a very active lifestyle and often find yourself in noisy environments such as cafe's, restaurants or group conversations then you will need to spend more than someone who mainly finds themselves in one on one conversations.
What's included in the prices?
At Hearing Choices we don't just sell your Phonak hearing aids and hope for the best, all our hearing aid prices included a consultation with a qualified local hearing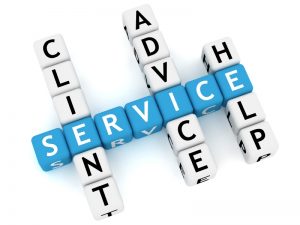 care expert in your area as well as aftercare support to get the very best performance out of your hearing aids. Hearing aids need to be fitted properly to your ears as well as programmed to your level and type of hearing loss, therefore it's important that you only purchase hearing aids with qualified support and aftercare. You also don't need to be nervous that the devices won't be effective in treating your hearing loss as we offer a 100% 45 day money back guarantee to ensure you are satisfied with the hearing aid performance. Your hearing aids are also covered by a manufacturers warranty for 3 years.
Where can I buy Phonak Hearing Aids?
In Australia Phonak hearing aids are mainly sold through either Connect Hearing, which is a chain of clinics owned by Phonak or through Audiologists who fit Phonak devices. Hearing Choices works with a number of clinics around Australia so we can put you in touch with a local hearing expert to determine whether Phonak hearing aids are suitable for your lifestyle and level of hearing loss. Call us today on 1300 848 335 and have a free, no obligation chat with a hearing consultant to get the best advice on hearing aids.  If you are looking for Phonak Hearing Aid Prices you can view the full price list below or get in touch with Hearing Choices and we'd be happy to provide a quote.
 Phonak Hearing Aid Full Price List
Please get in touch with us with any questions or if you have a more competitive quote you would like us to beat.
Request a consultation on Phonak Hearing Aids. 
[gravityform id="9″ title="false" description="false" ajax="true"]