Hearing Clinics: Big company vs Private provider
How do you choose a reliable and ethical HHP? Depending on where you live, the choice can be quite varied.
There are many big companies, with lots of stores around that you might see. You may have seen or heard names like Audika, Bay Audio, Bloom, Connect Hearing, iHear to name a few.
But there are also many smaller, private providers who deliver excellent hearing healthcare services. So how do you choose?
There are a number of parameters to think about that could help you make your decision.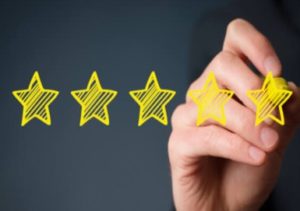 Word of mouth
This is a very good indicator of the level of service and value of a hearing clinic.
If you have a friend or family member who visited a particular clinic and felt happy about the service they received, you would do well to go to the same clinic.
Find out the name of the clinician they saw, the brand and type of hearing aid they were fitted with (remember, every person's hearing is different and the same hearing aid may not be appropriate for you) and if there was 'pressure' in purchasing the hearing aid. If your friend / family member had a positive experience, it's likely you will too.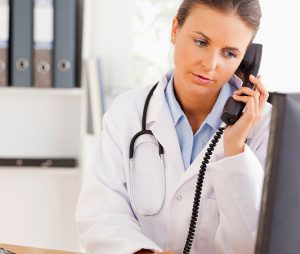 Appointment time and clinic accessibility
Some clinics are really busy and it may take a while to get an appointment, however you can usually expect an appointment within the fortnight of your enquiry.
Ask about the opening times of the clinic to see if that fits in with your schedule. Some clinics will have after hour appointments, Saturday times and virtual appointments. Make sure these are appropriate for your needs.
Also check out the clinic address. How will you get there? Is there parking close by?
If you have mobility issues will you be able to access the location? Ask if there is a lift if the clinic is not on the ground floor. If you're in a wheelchair, let the clinic know prior to your appointment to ensure there is wheelchair access.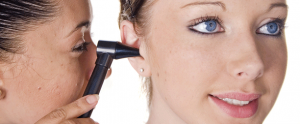 What do they include in the cost?
This is an important question. Ask the clinic to break down for you the following components in the costing:
Cost of hearing aid/s
Cost of clinician's time – how many appointments are you covered for?
Warranty costs
Batteries and repairs
If the clinic won't give you a cost breakdown, it may be wise to look elsewhere.
To ensure you are getting a fair price for the hearing aid and the service provided, this is a worthwhile exercise. There's a lot of variation in hearing aid prices and services.
Yes, a hearing aid with a higher technology level will cost more than a basic level hearing aid, but you don't need to pay for something you don't need.
Next Article –> ​​Read Reviews
Previous Article –> ​​Services you should expect